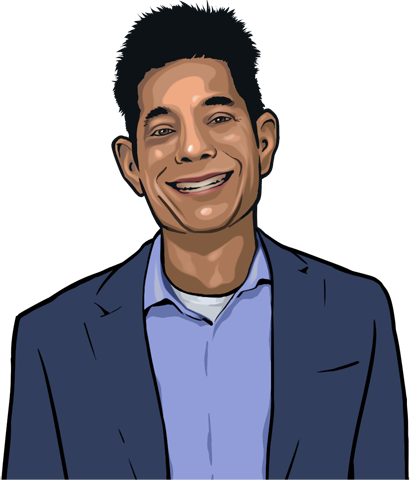 ERIK JANSEN, FOUNDER & PRESIDENT
MEDIALAB PUBLIC RELATIONS
"WHEN IT COMES TO MARKETING, WHAT'S IN YOUR ARSENAL?"
MediaLab Public Relations delivers a creative and data-driven approach to integrated PR, social media, influencer relations, and lifestyle-focused digital marketing for pop culture, entertainment, and consumer brands.
Comics & Graphic Novels 

Anime 

Manga 

Video Games 

Movies, TV, Web Series & Animation 

Toys, Collectibles & Licensed Consumer Products 

TCGs & Board Games 

Conventions, Live & Virtual Events 

Music Artist PR & Concert Tours
Pop culture is a vibrant, multibillion-dollar global industry.
In a crowded multimedia landscape, brands endure and expand by consistently engaging their fans in impactful ways.
Pop culture inspires fan culture and enhances the consumer experience, which is the lifeblood of a successful brand.
MediaLab helps brands develop impactful and productive relationships with fans, influencers, and the media.